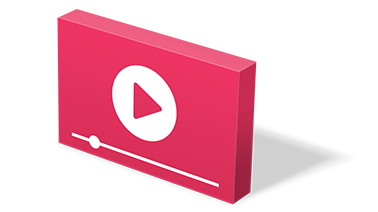 ---
Basic introduction videos
How to set basic parameters in the integration table and create a method template.
---
---
Working with sequences
How to collate multiple chromatograms measured by a sequence, display them in Summary table and print reports.
---
Advanced topics
How to reprocess multiple set of chromatogram by a different method, calibration, etc.