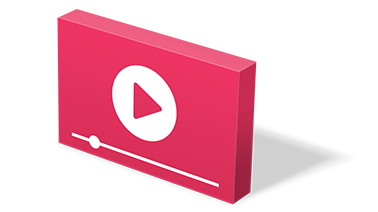 ---
Clarity tips & tricks
Browse the available Tips & Tricks videos covering the Batch topic in this playlist.
Basic introduction videos
How to set basic parameters in the integration table and create a method template.
---
---
Working with sequences
How to easily open chromatograms measured by a sequence and adjusting of User Options.
---