DataApex offers business cooperation in distributing DataApex products, OEM, and SDK development.
Concurrently, we are continually looking for partners (such as beta-testers) who are willing to be involved in the testing and improvement of our software products. The scale of cooperation varies from occasional involvement in the Clarity Forum to beta-testing rare configurations and even regular collaboration as an external consultant. If you are interested in any of the cooperations mentioned above, please contact us and discuss further possibilities.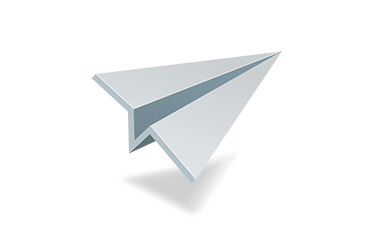 DataApex provides its partners:
Full technical support our technicians are ready to help you with setting a new installation project at laboratories and solve issues with running the chromatography system at your customer

Free training customized trainings both on-site and online using up-to-date webinar tools

Online sales tools Clarity demo version together with brochures and documentation
DataApex cooperates on a non-exclusive basis and offers several levels of partnership.
Contacts
The range of modifications is flexible and designed to your needs:
re-branding of the chromatography software and its environment
modification of specific functions
additions of custom methods designed to your chromatography software
Contacts
What does the SDK include?
Libraries and sources for interfacing with Clarity.
Documentation and guidelines.
Several example control modules (both functional DLLs and sources).
A wizard for generating a basic structure of a new control module.
Interested in cooperation with us? Please contact us to get more information.
Contacts