We are happy to announce that Apix Analytics, the French producer of miniaturized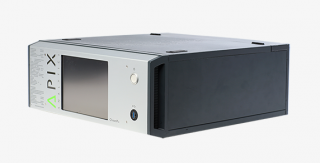 and multi-gas analyzers for industrial and laboratory use, has started distributing PixL Lab ( Clarity Chromatography Software's OEM version).
PixL Lab will serve for an instrument control, digital data acquisition and data processing.
Detailed information about Apix Analytics and their products can be found here.